Sunday evening Edinburgh welcomed the star studded film premiere of Macbeth held at Edinburgh's Festival Theatre, including Hollywood A-listers Michael Fassbender, who plays the title role, Paddy Considine and David Thewlis.
Reel Time Events were lucky enough to be involved in the premier afterparty held at the National Museum of Scotland, with Roddy and Johnny providing a rousing Scottish welcome on the bagpipes to the 1500 stars and guests.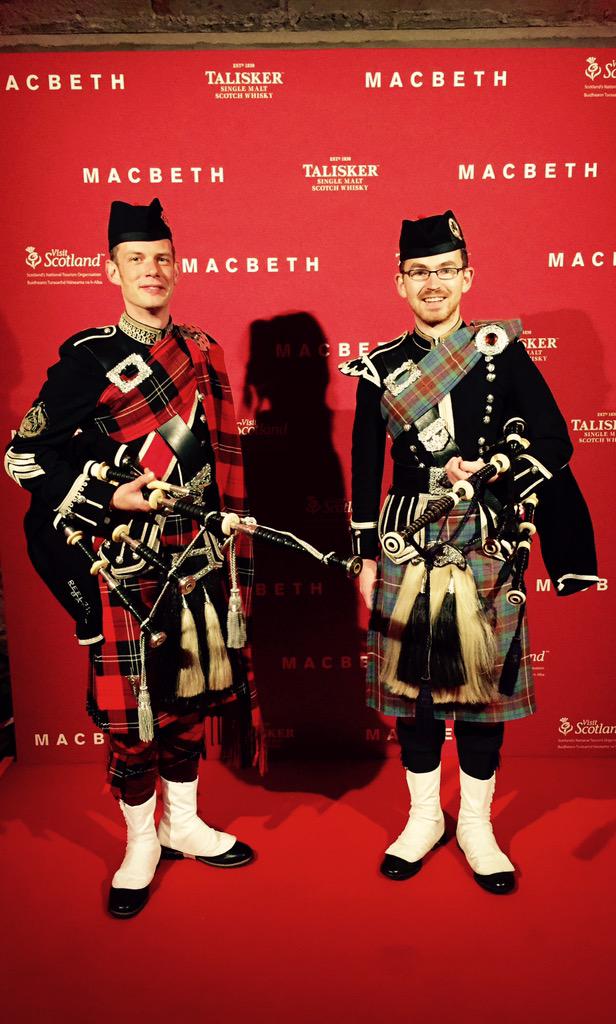 Inside the museum guests were then treated to whisky cocktails served by Mark and the Reel Time Mixologists from the Diageo sponsored bar.
Reel Time also provided the DJ for the party, who was creating an amazing party atmosphere with his laid back and funky house grooves.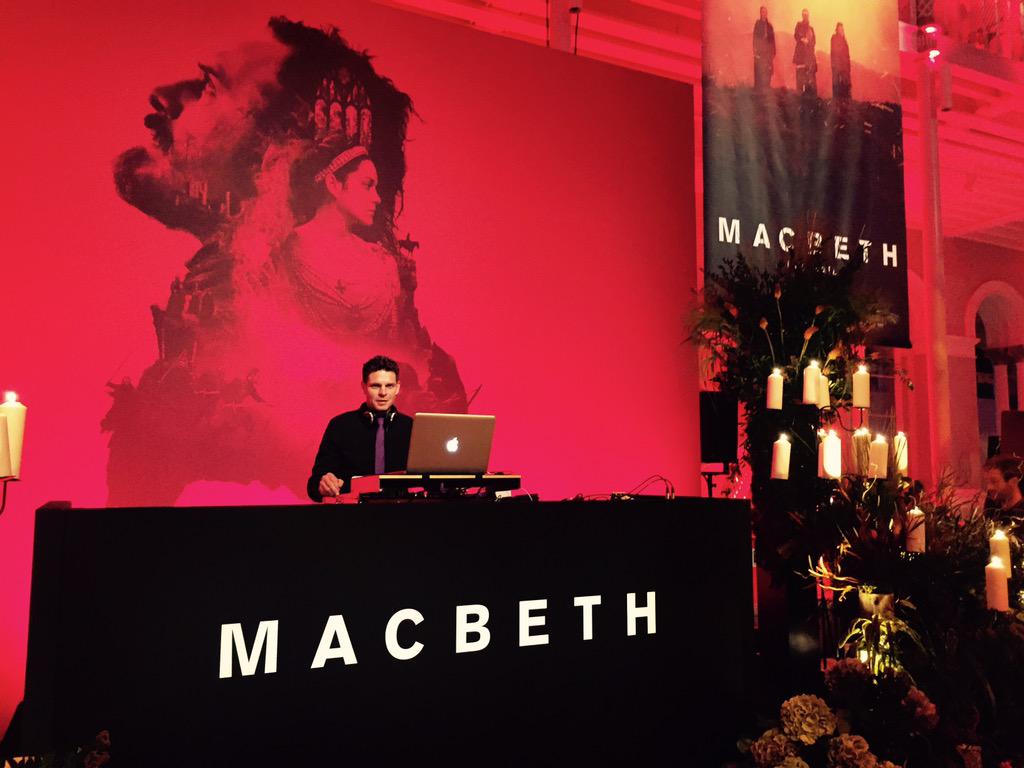 The movie was in part filmed in the beautiful location of Skye, showcasing the Isles stunning landscape.  Visit Scotland have produced a great site with lots of info on the true tale of the real King Macbeth, the historic sites and dramatic landscapes connected with him, and a fantastic map which seperates the true facts from the Shakespearean myths.
With support from Core Event Services setting up the event and Roseparks providing the flowers, the afterparty was a huge success with everyone having a great time, providing a fantastic conclusion to an amazing evening.
Sadly, no one at Reel Time was lucky enough to actually see the movie (well we did have to prepare for the afterparty!) but everyone in the office is mighty excited to see it when it goes on general release in the cinemas on the 2nd of October.